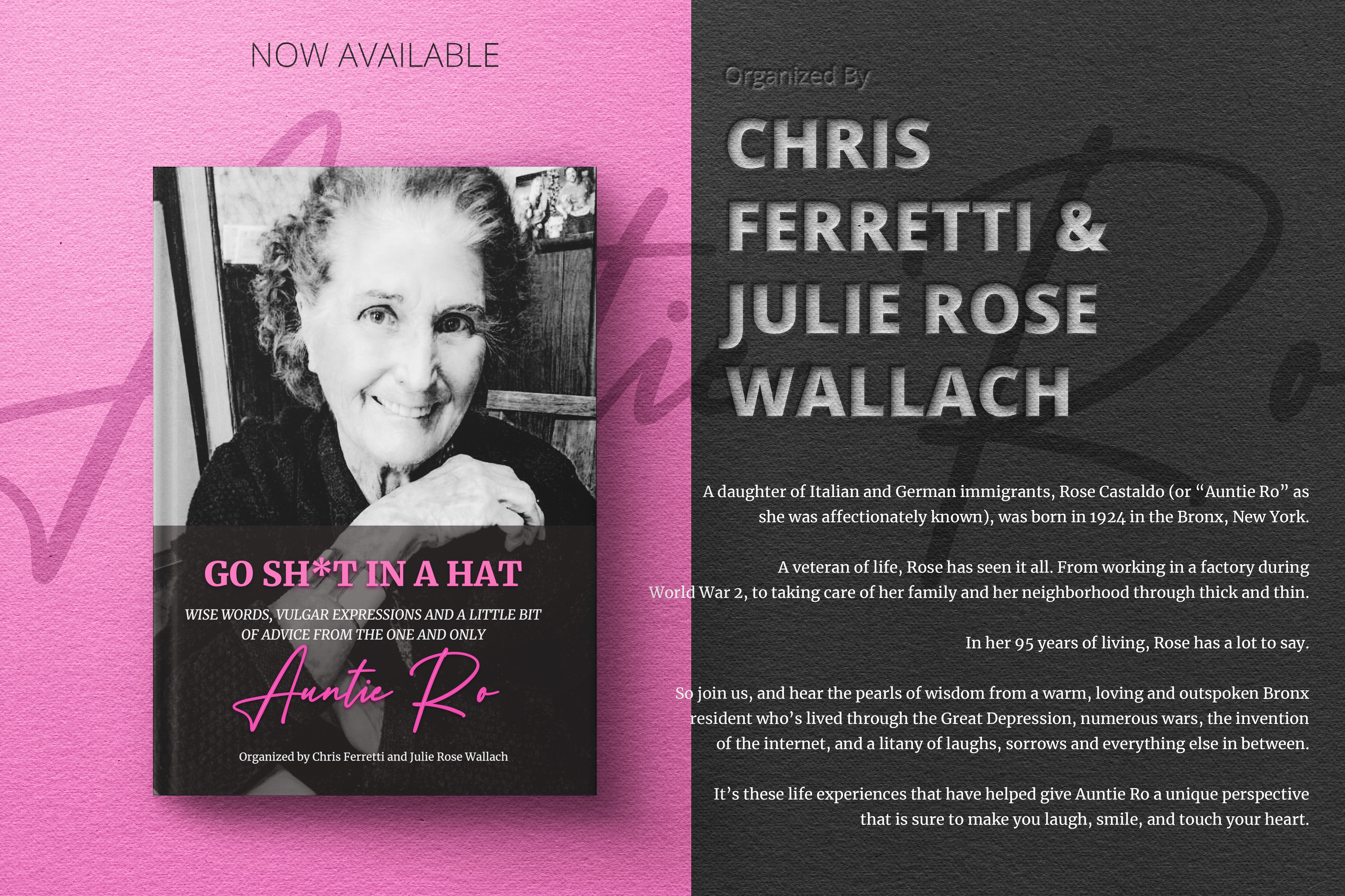 Affordable book layout and design, cover artwork, author marketing, and other book design services tailored specifically for self-publishers. We take your manuscript and provide press-ready pages, create digital download files for the major online retailers, secure an ISBN and register the publication with the Library of Congress.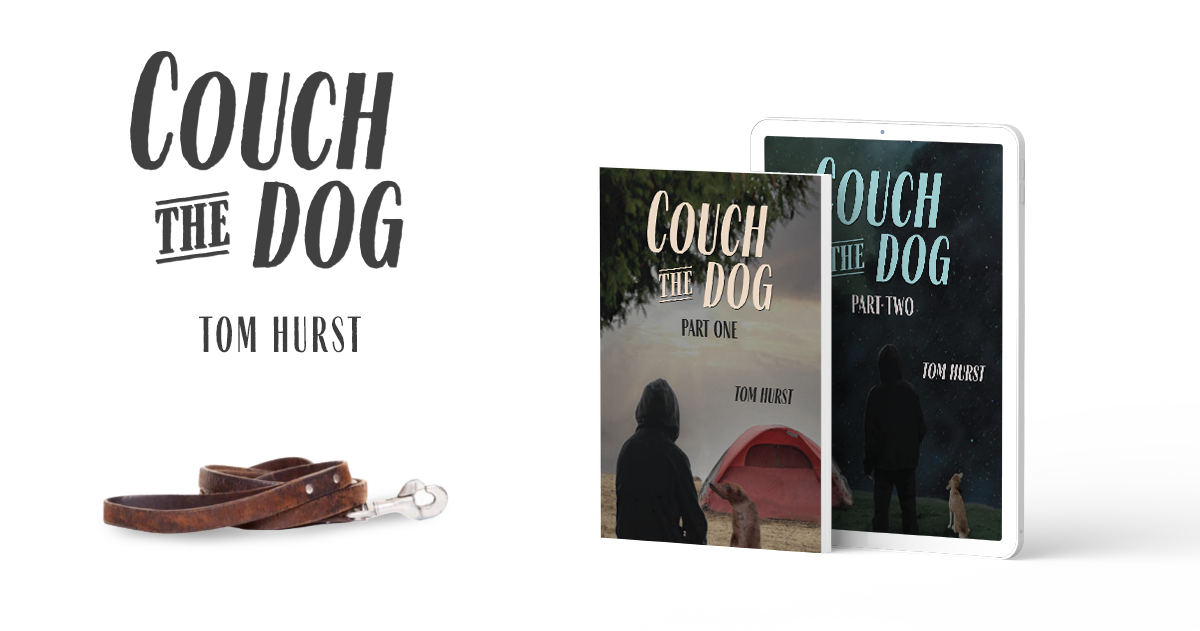 cover art
Whether you need a book cover designed for your novel or just a 3D book for social media, Castle Conrad Media can meet your artistic needs.
book design
Let us focus on the technical details of laying out the pages, formatting the interior, getting your book printed while you concentrate on writing.
press kit
One great way to impress interviewers, reviewers, and even publishers is through a top-notch, polished press kit--packaged in such a way that it demands to be opened and read.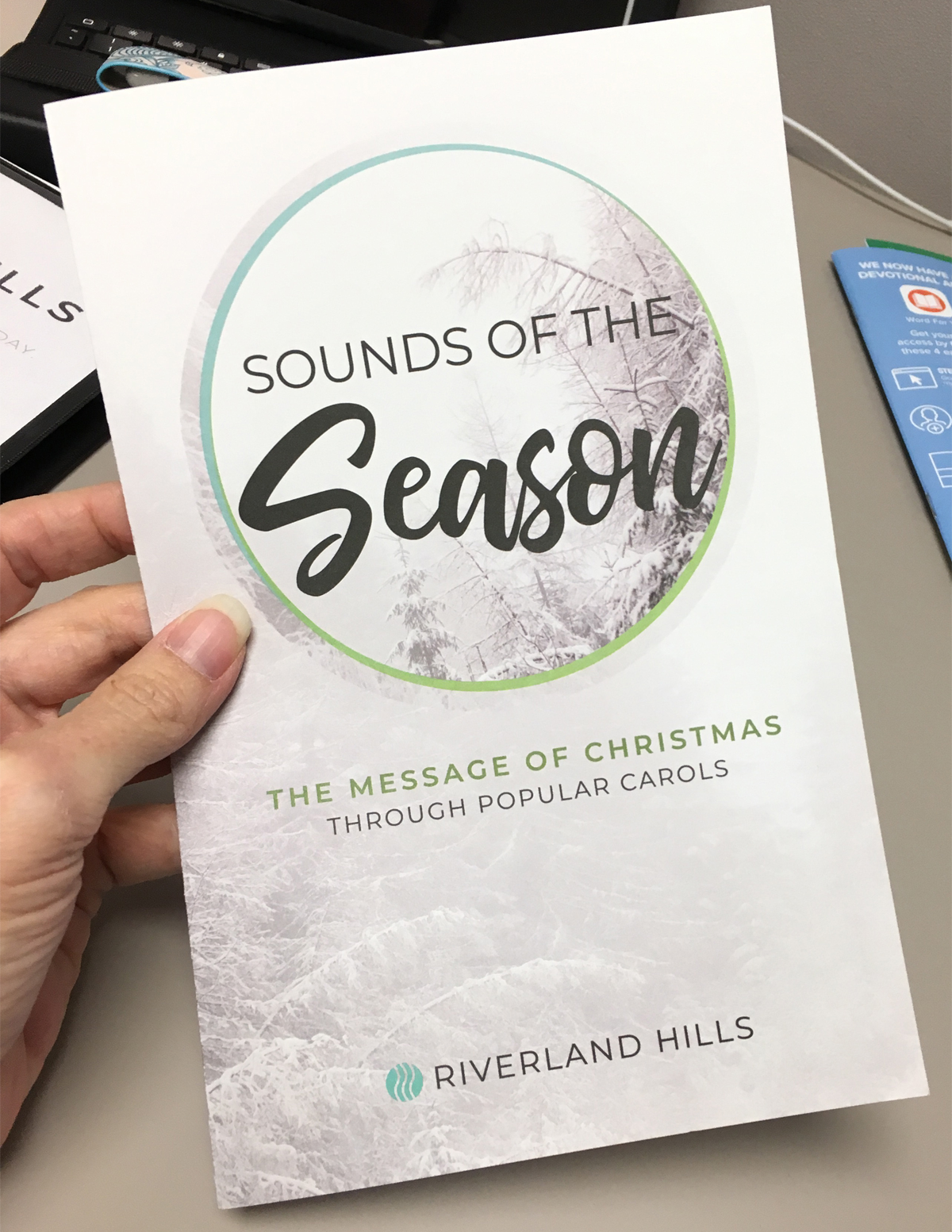 Don't show up to a book signing event with just a pen and stack of books! Our Book Signing Kit includes custom-designed posters announcing the event, postcards and flyers to mail/pass out, business cards, giveaway bookmarks, and a banner for the author's table. All of these items can be coordinated to match the book's cover and give your book signing or promotional event the perfect, professional touch.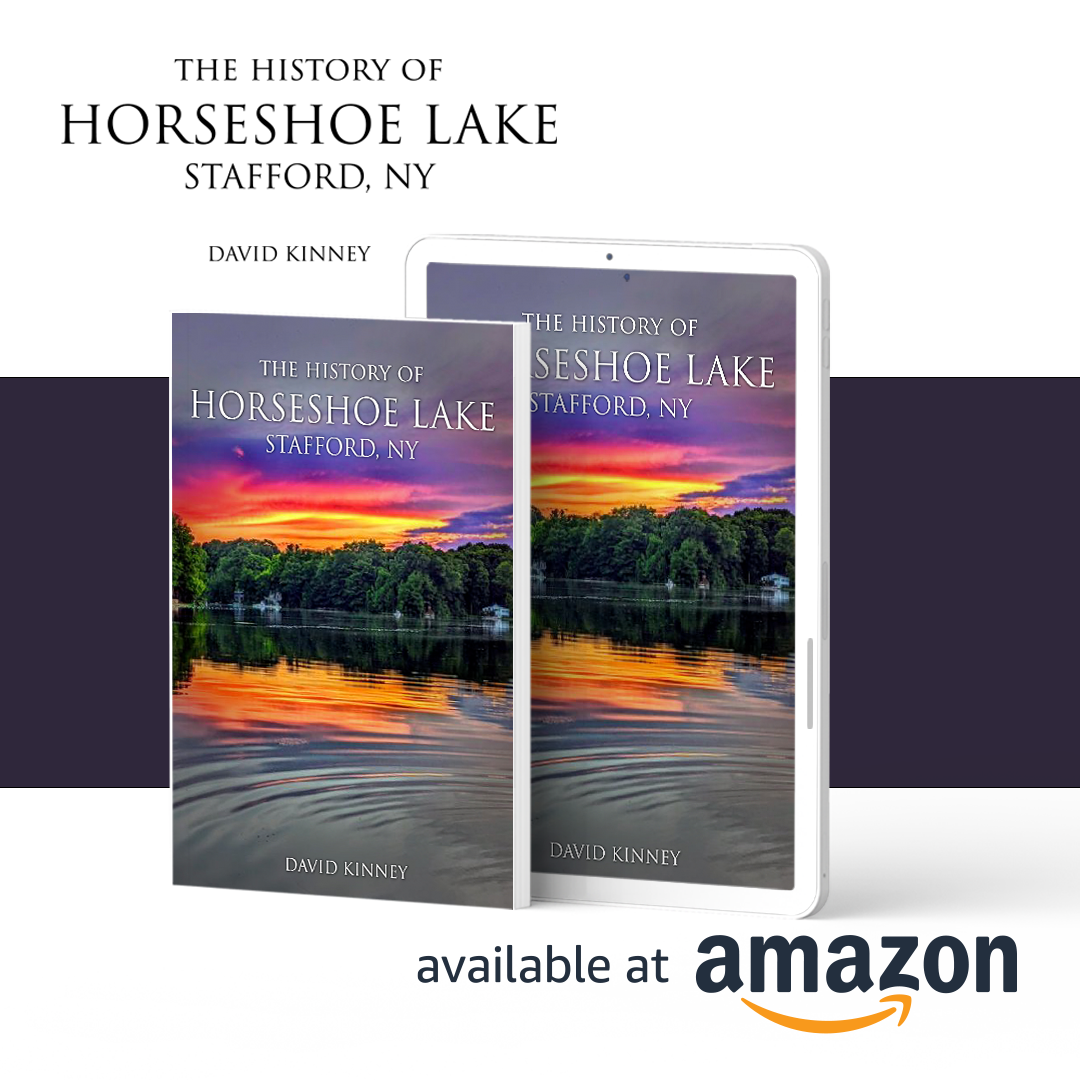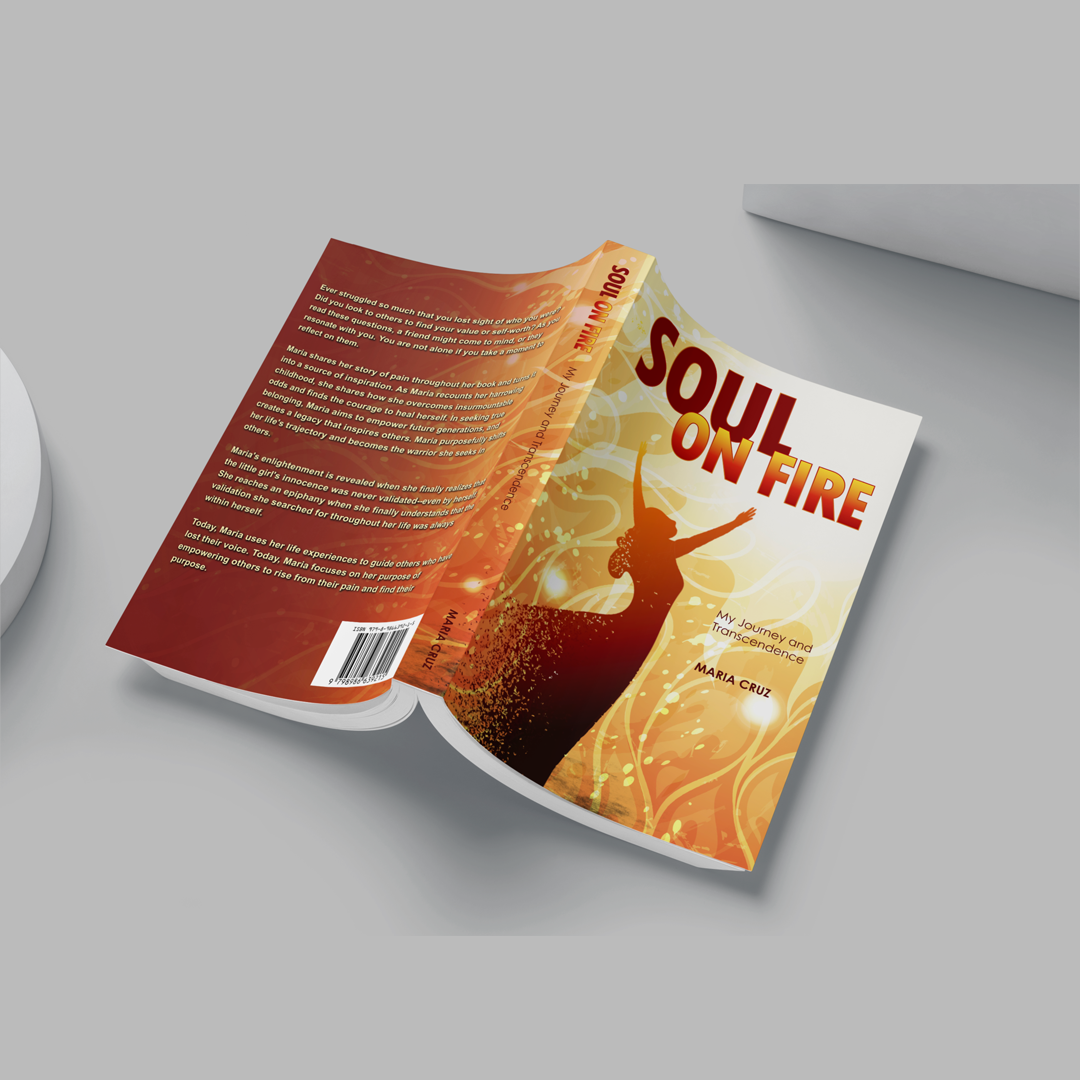 Get a free quote for book cover and book layout design services.