The difference between a well-edited podcast and a poorly edited one is huge! There's more to editing than simply taking out the 'ums, 'ahs', and pauses. It's about delivering content to your listeners in the most engaging, entertaining, or informative way possible.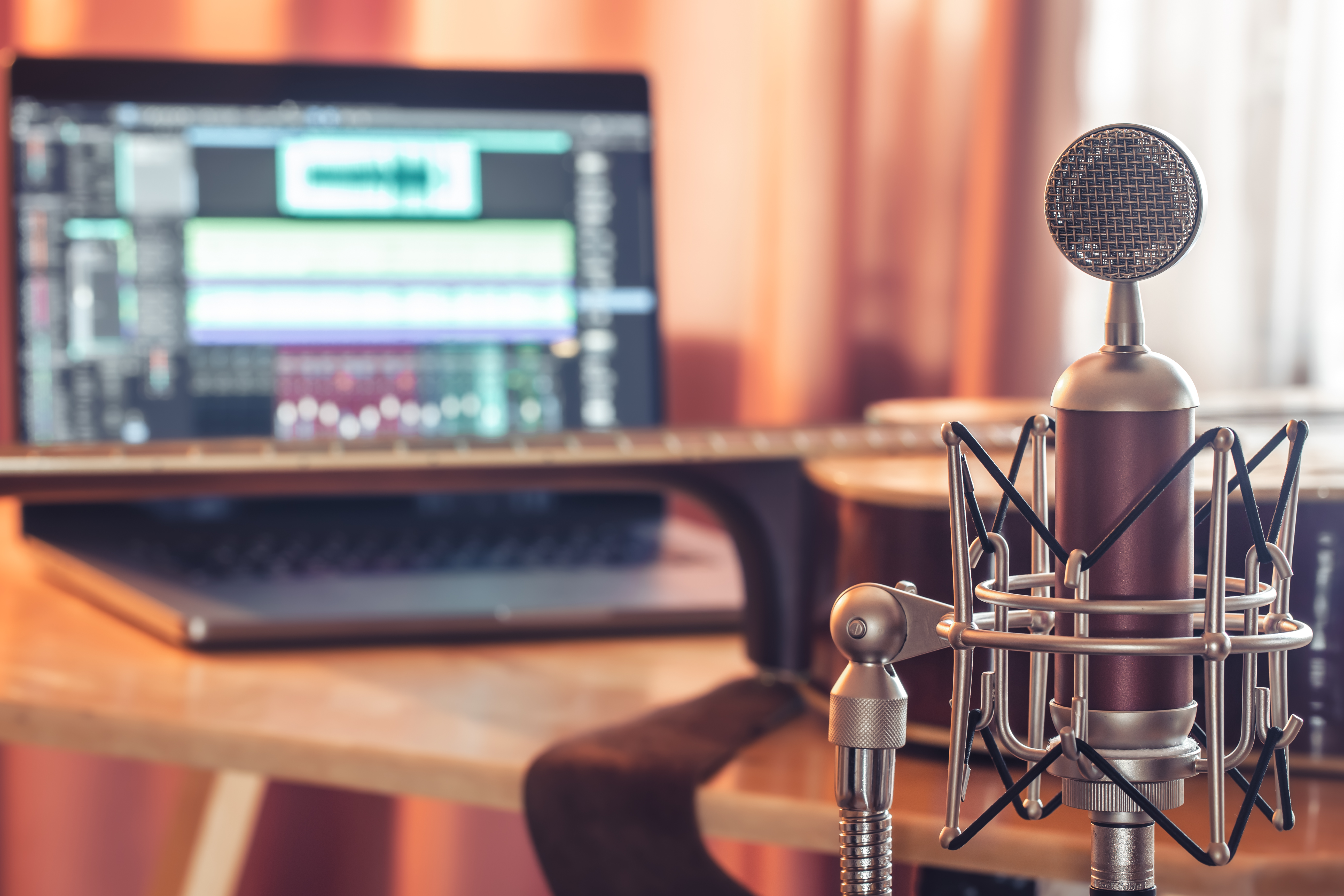 podcast editing
Editing an episode can be difficult and time-consuming. Give your podcast the competitive edge it needs to stand out from the crowd with our services. From speech editing to mixing and mastering audio tracks, we provide comprehensive audio editing.
podcast production
Our audio and podcast production services are tailored to meet your post-production audio needs so you can focus on creating new content for your business. Our services can include podcast intro/outr bumpers, id3 tags, metadata, audio transcription creation and even podcast cover artwork.
audio visualizers
A audio visualizer or music spectrum is a stunning type of video which you can use to promote your music or podcast. The audio spectrum in the video reacts and moves in time with your audio track, turning a simple image into an engaging and eye-catching video.