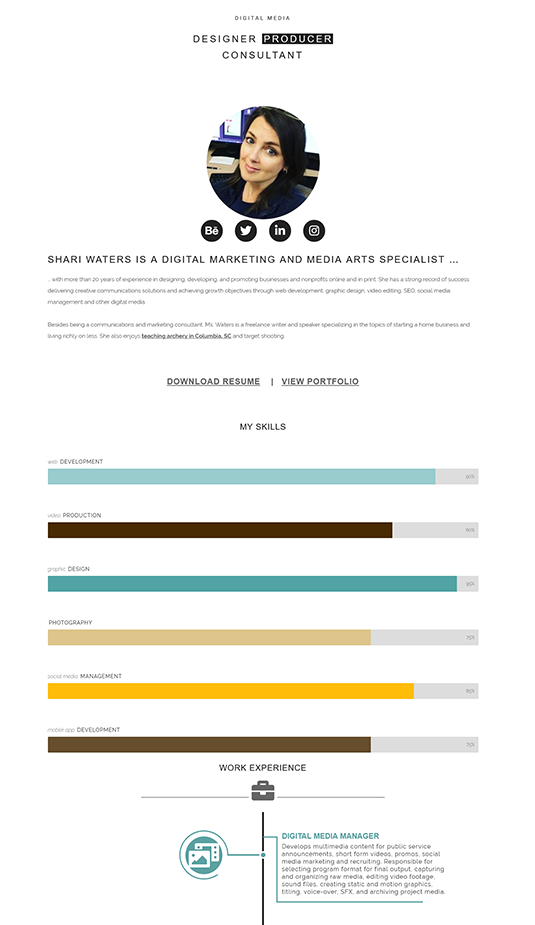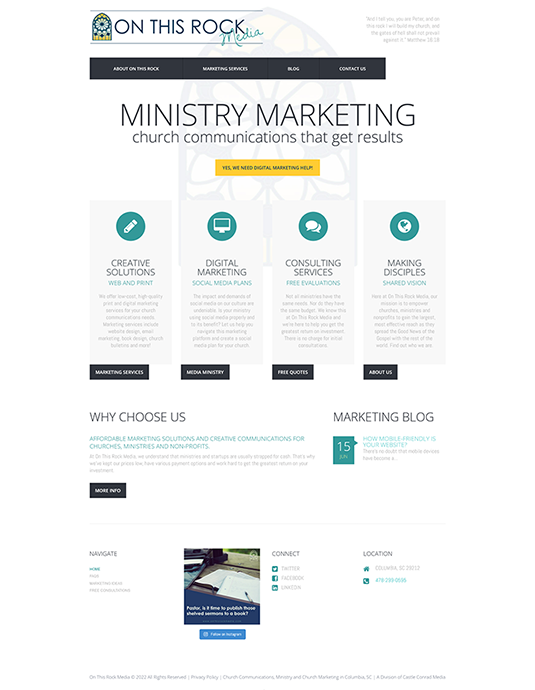 Castle Conrad Media is equipped with the latest software and technologies for web site development so our clients benefit not only by getting a stunning web design, but a well-developed one, too.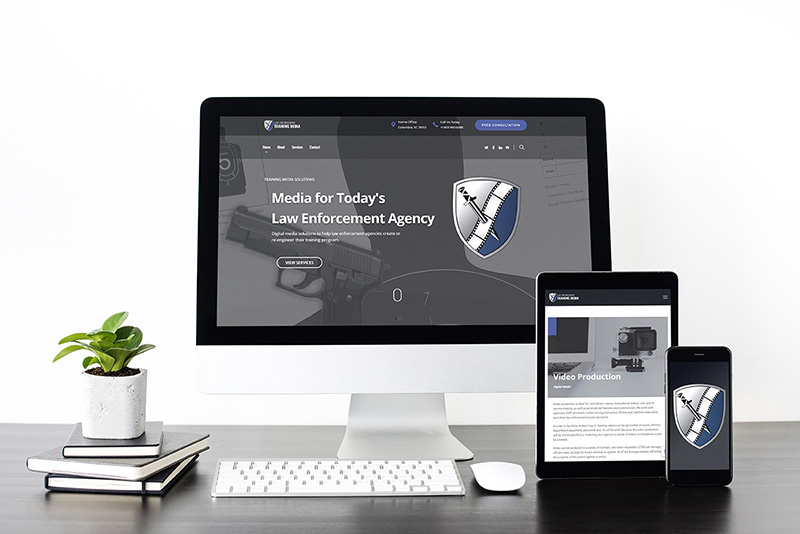 website add-ons
Consider upgrading your website to feature a shopping cart, booking, class scheduling, calendars and other add-on services to give your clients the features they want and need.
social media
Let us help grow your social media presence with relevant, high-quality daily content to increase engagement. Custom graphics and digital media will help your business stand out in a crowd.
consultations
Before securing a domain name, let's talk. Castle Conrad Media can advise you based on your budget and needs. Now and in the future.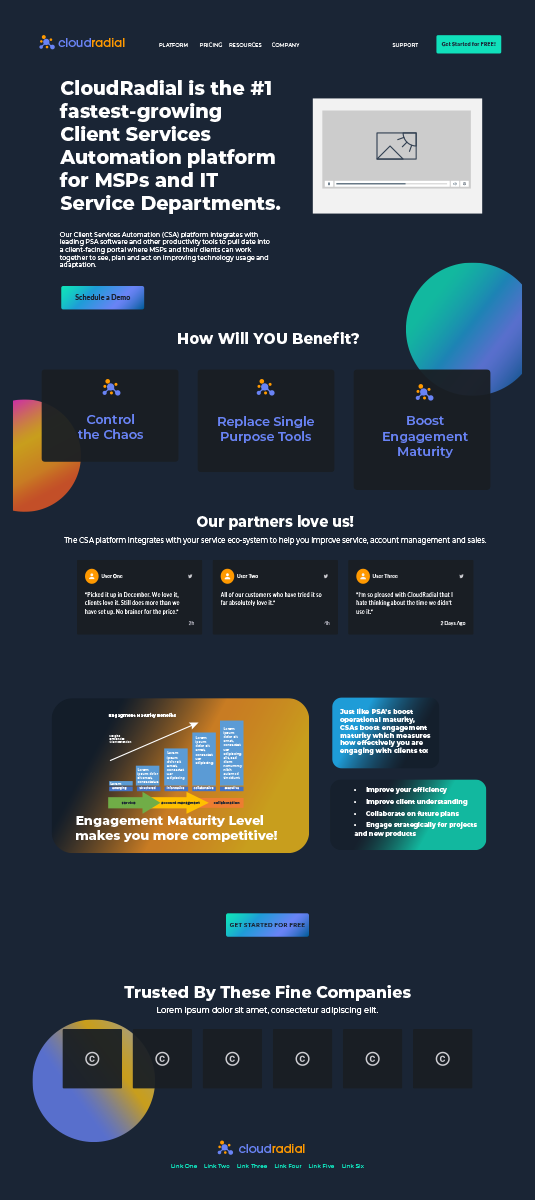 We specialize in developing and designing full websites with PHP, MySQL and Javascript. We can also help design your content management system with WordPress, Drupal and other opensource software customized to fit your needs.